Germany's Radio NRW Network choose Wisebuddah Jingles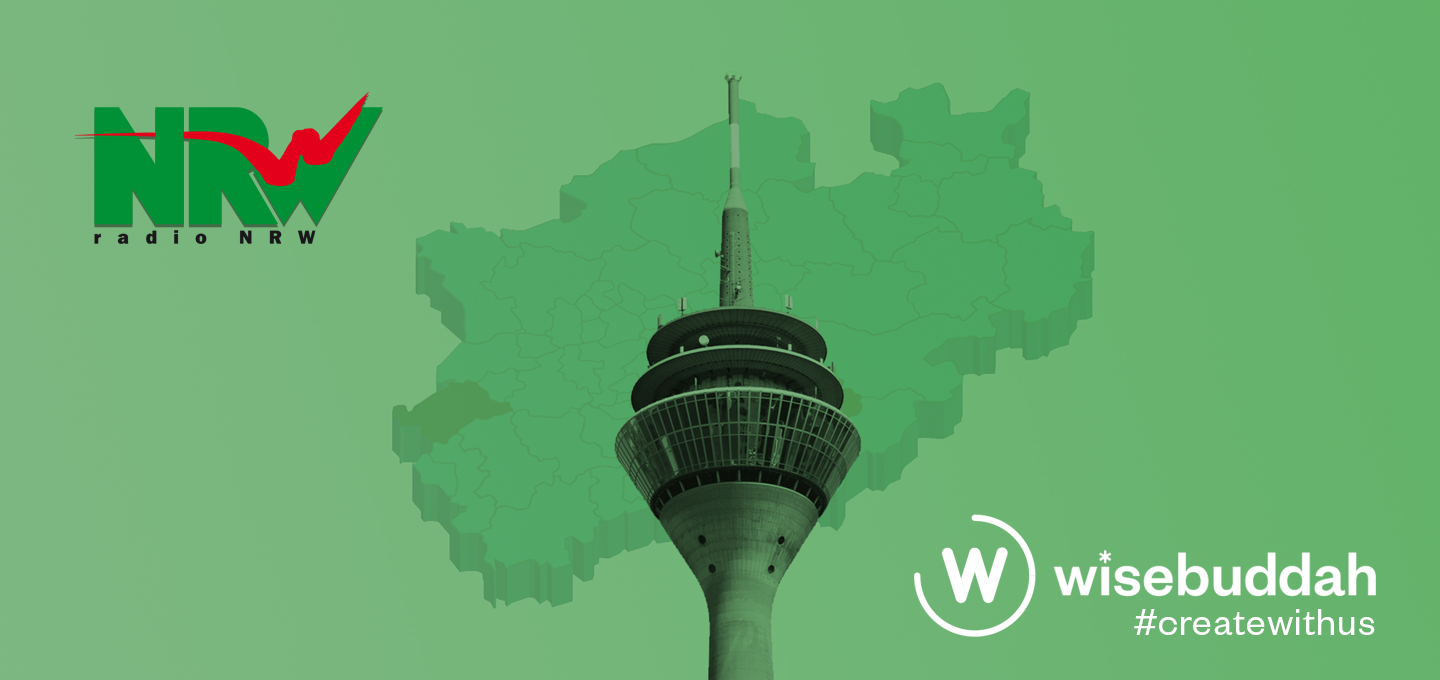 45 local radio stations across Germany's North Rhine-Westphalia have launched a new custom ID jingle package, produced by Wisebuddah in London. The syndicated package was post-produced by the Team at Radio NRW and it can now be heard on stations including Radio Bonn Rhein-Sieg, Antenne Düsseldorf, Radio Essen and Radio Köln.
Comprising over 20 IDs, the package was crafted to the Network's Brief, as Radio NRW launch their new HOT AC sound.
Radio NRW's Head of Production Klaus Schilling added "After hearing many jingle packages from companies all over Europe, we chose Wisebuddah to work with us on the new sound of our 45 local radio stations. The challenge was huge to create a corporate sound for this big network, but the results show that the choice of Wisebuddah was definitely the right one! The new package sounds fresh, emotional and modern, and extremely fitting to pop music of today."
Wisebuddah Director Jem Godfrey said "An epic journey for Wisebuddah and Radio NRW! Where do you start with such a huge brief across such a vast network, all individual, yet working together? Thankfully Klaus and his team were absolutely fantastic to work with and had planned everything to the very last detail. It was the gig of the year for me, nothing will top it in '16 and we're still in August!"