We Wish you a Buddah Christmas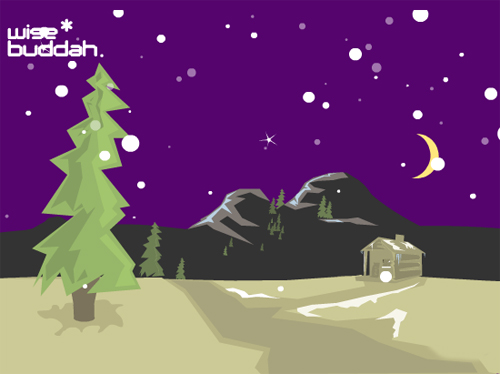 A little festive fun, courtesy of your friends at Wise Buddah… Click here to see the card!
For those of you eager to sing-a-long, lyrics provided below – come on you know you want to !!!
On the first day of Christmas Wise
Buddah gave to me
World Class post facilities
On the second day of Christmas Wise
Buddah made for me
2 jingles playing
And some gold star station imaging
On the third day of Christmas their studios handed me
Full edit suites
Award-winning shows
Wise Buddah talent
And a podcast in a pear tree.