The Sense of Brabant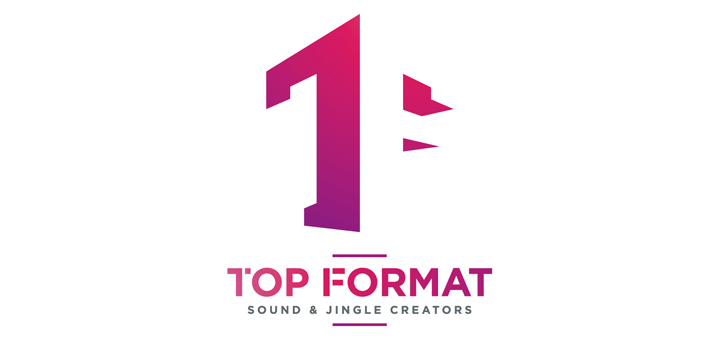 Omroep Brabant's was refreshed in April 2017. The pure and authentic brand of "Brabant" integrates online, television and radio in 1 contemporary product for all types of media. The primetime shows are broadcasted live from a state of the art studio on both radio and television.
As part of the strategic innovation, Top Format Productions created a series of over 20 custom made jingles. All of them recorded live and created specifically around Omroep Brabant's very recognizable Pop format.
The making of this massive jingle package is the result of a pitch. Dave Albers of Top Format: "Pitching strategically on such an extensive project is a great opportunity to combine our refreshing musical skills with our strategic experience. Luckily Omroep Brabant judged our work on contemporary creation. We drenched all jingles with recognizable hooks and made Omroep Brabant innovator in a development which is on the march; the musically recognizable jingles".
Bart van Hoof, creatively responsible as co-producer on behalf of Omroep Brabant, said "Omroep Brabant and Top Format have reinvented themselves. We have been working for weeks to reposition the fresh and warm feel of our proud Brabant media brand. The result? The genuine feeling of this region. It sounds great and I'm proud of it!"
The compositions are made entirely in-house, recorded with a striking number of musicians. The hooks have all been recorded with live Strings, brass and guitars.
The Omroep Brabant jingles consists of 26 Full Versions. Each composition is mixed as a Full Ramp, Basic ID, Shotgun and Rapid Fire.