Free Concert Jingle Promo from TM Studios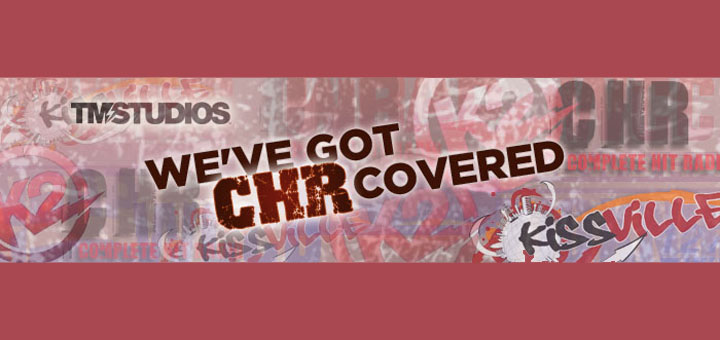 TM Studios are giving you a free generic SUMMER CONCERT Jingle Stager with ramp, the BED in a FULL and LITE mix, a stand-alone two-punch and the acapella if you want to get creative with it in some other way. It's in the key of D and based on their K2 and KISSVILLE packages.
You can download the free audio at tmstudios.com by clicking the 'free audio button'.
A quick look at TM Studios updating jingles for CHR radio stations…
K2 is our harder edged contemporary CHR updating jingle product. It comes with monthly updates, beds and sublintos (we invented those).

Kissville is a more mainstream CHR updating Jingle product. For those who are cool but not too street.

Complete-Hit-Radio is our newest MASSIVE updating CHR product. Its being launched on huge stations everywhere and is the next evolution in TRUE-Updating Jingle packages with Jingles, Custom Intros, Beds, Sound-Design and, more.
Listen to all that, and more, at tmstudios.com