JINGLENEWS.COM
BRINGING YOU ALL THE LATEST JINGLE NEWS FOR MORE THAN A DECADE!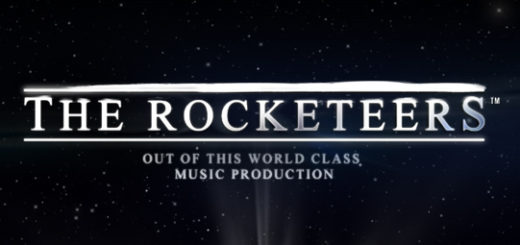 Really like these new themes for Radio Inside (Switzerland) from The Rocketeers.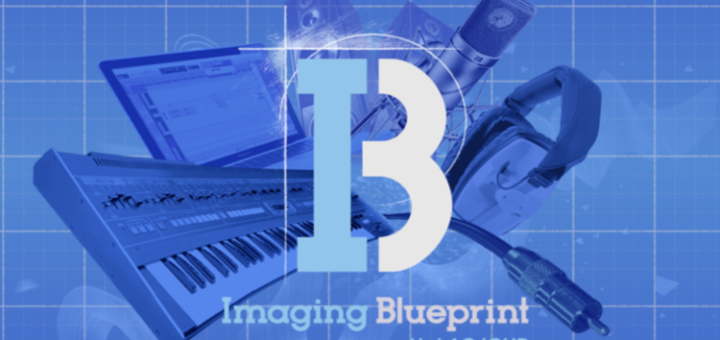 Created and designed by the team at Contraband Media Ltd, Imaging Blueprint is the first artist focused radio production service. It features an innovative, online database containing thousands of audio files including sound design, music beds, artist-imaging workparts, vocal work...